Pride Palace x Stealth Bros & Co.
Friday, Nov. 19, marks the end of Transgender Awareness Week. Trans Awareness Week is honored annually in November to raise visibility about transgender people and awareness of the work that still needs to be done for trans rights. Check out this blog to learn more about Trans Awareness Week and Transgender Day of Remembrance! 
Here at Pride Palace, we hope to serve as an example to all companies out there who want to exhibit active allyship and celebrate pride 365 days a year. Every month, Pride Palace donates a portion of all proceeds to charity, spotlights the voices of influencers, and remains committed to sharing essential messages related to the LGBTQ+ community. In support of Trans Awareness Week and the entire LGBTQ+ community, Pride Palace has partnered with Stealth Bros & Co.!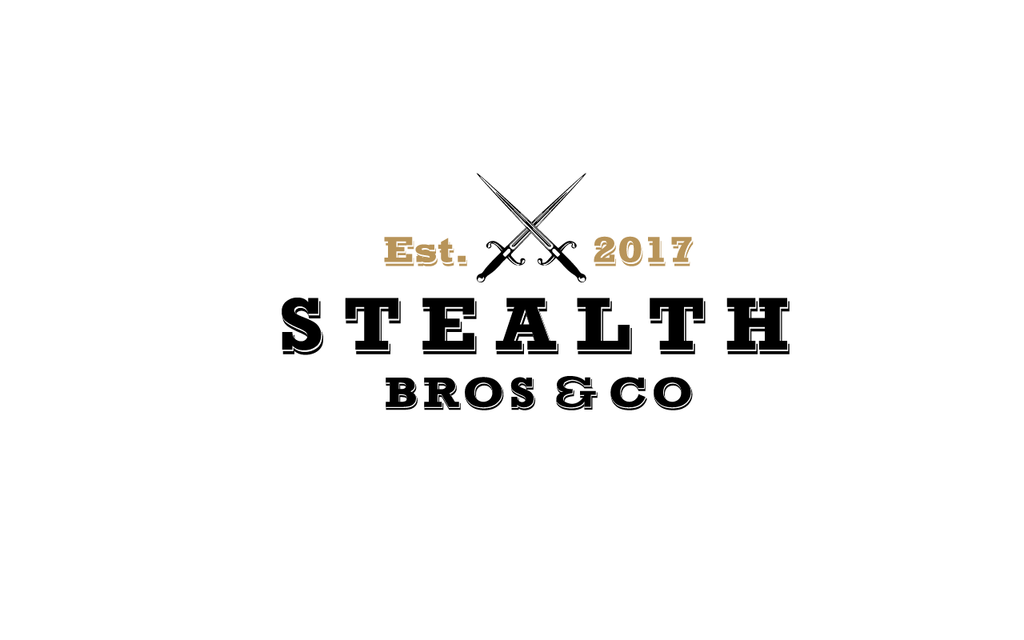 Stealth Bros & Co. is a luxury Dopp Kit supply company that provides travel and at home personal storage for hormone replacement therapy and other medical necessities. The company was launched in 2017 from the founder's childhood home to raise money for his own top surgery and to create a way to become an active member of the transgender community. The mission at Stealth Bros & Co. is to make their clientele feel safe, neat and discreet with their products all while being able to express themselves as individuals. They want to transform the lives of individuals who are taking their daily, weekly or bi-weekly injectables to feel comfortable wherever they are.

Furthermore, the company has created an annual Stealth Bros Support Fund in which they provide financial support in the community's transitional journeys. The support fund will aid in opportunities such as name/gender changes, HRT Supplies, aid surgery expenses, and more. Stealth Bros & Co. ultimately wants to be able to give back to multiple individuals each year. Today, Stealth Bros and Co. continues to grow and serve the transgender and allied communities, as well as IVF and diabetic communities, among others.
Pride Palace decided to partner with Stealth Bros & Co. to support the LGBTQ+ community and help spread love and pride. If you order one of the amazing products from Stealth Bros & Co., don't be surprised if it comes with a free pride flag and Pride Palace sticker. What are you waiting for? Check out the Stealth Bros & Co. collection here!
---