Elevate your Pride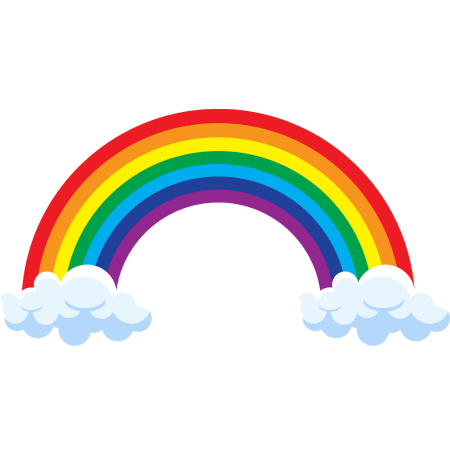 Donations to LGBTQ+ Charities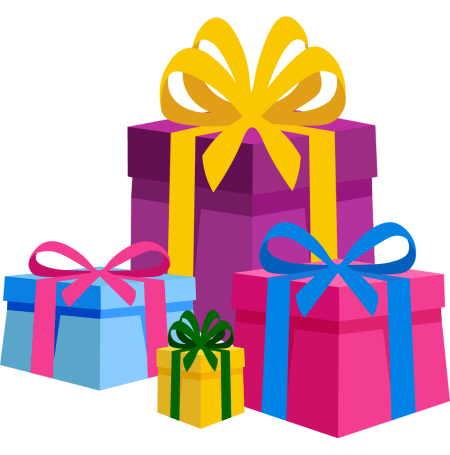 Free Stickers in Every Order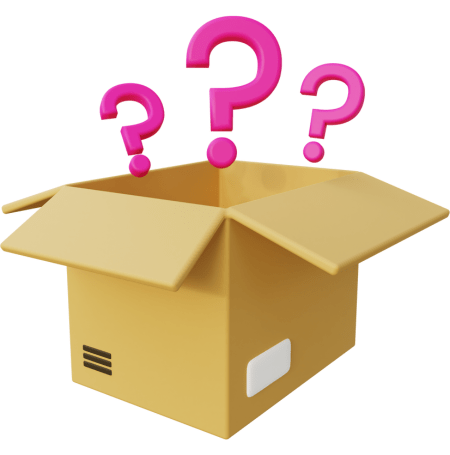 Discrete Packaging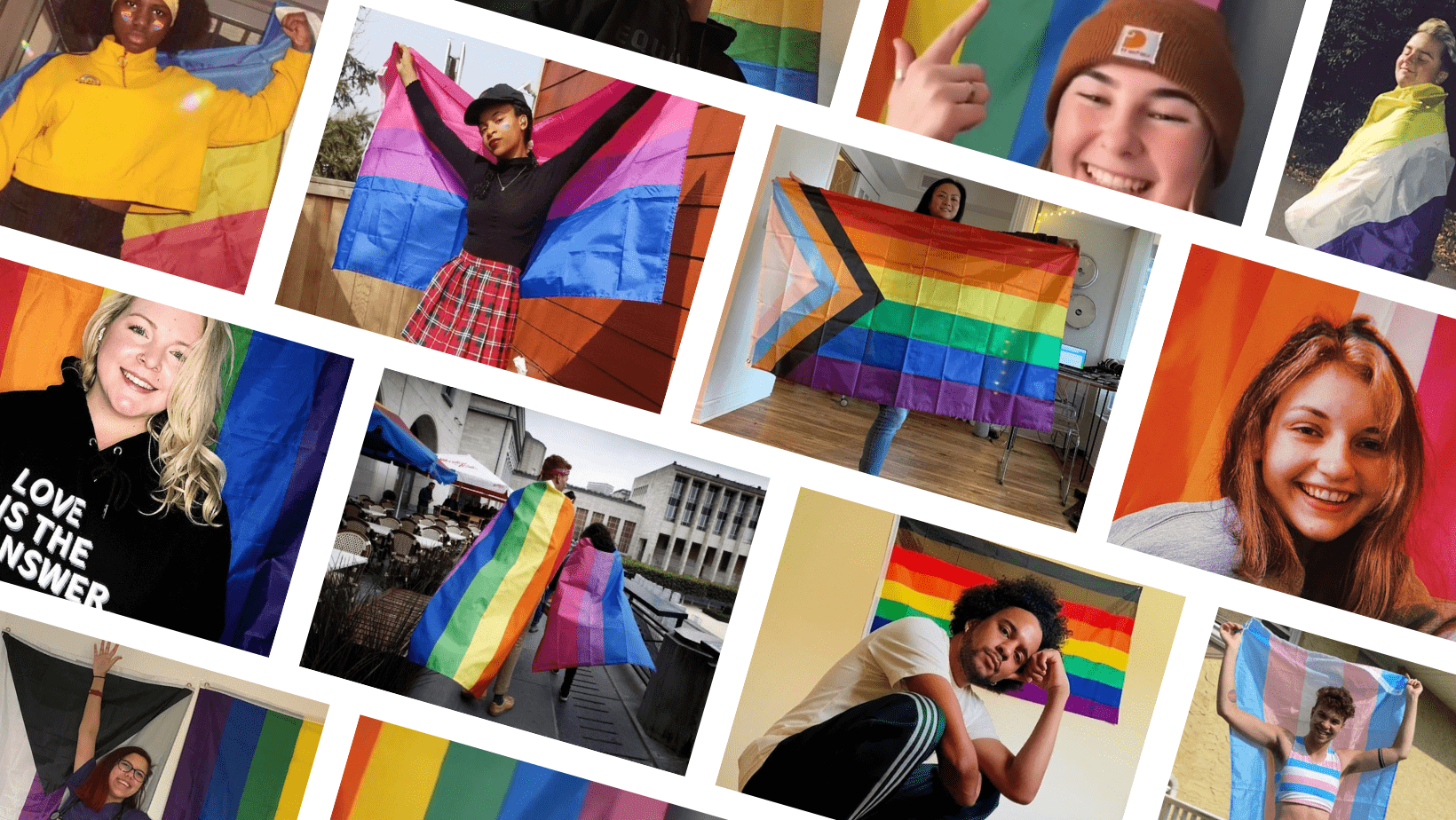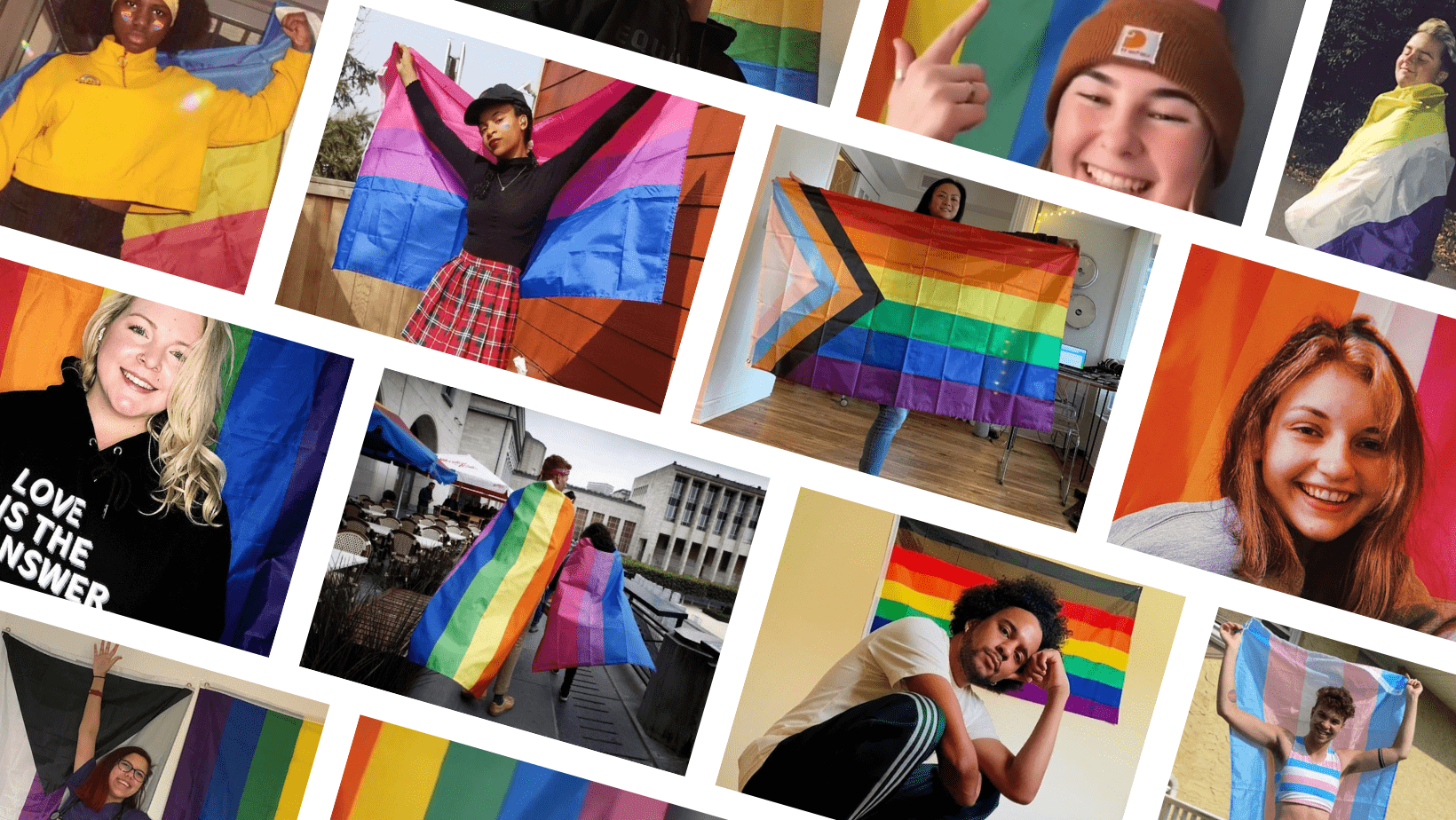 Loved it!
I love my progressive pride flag I got last year. I look forward to adding another flag to my apartment this year. One of the things I enjoy is that the flag is made from recyclable materials. Another is that it helps show openness and gives my space a warmer feeling.
I can feel the pride!
Order 4 flags and they all came much quicker then expected and I am sooooooooooo happy with them, the quality is amazing and perfect and just the right size. 10000/10 defintely get these while you can because they are beautiful!!!!!!!!!!!!!!!!!!!!!!!!!
Thank You Pride Palace
I had done the research and I heard mixed reviews on Pride Palace, but Pride Palace proved my suspicions wrong! I got my pride flags delivered on time (it took about a week and a half) and customer support was incredibly understanding and helpful. The fabric is super lightweight but is durable enough for room decor. Highly recommend!! Being unlabeled is valid :)