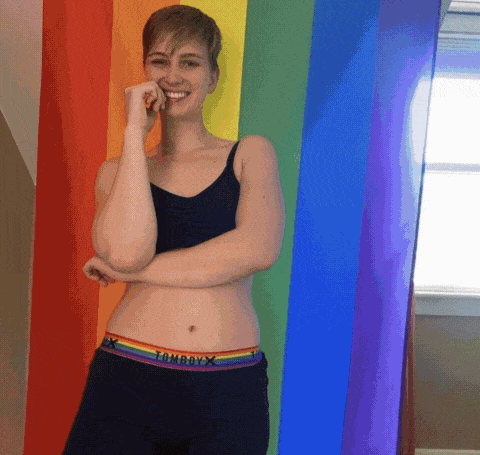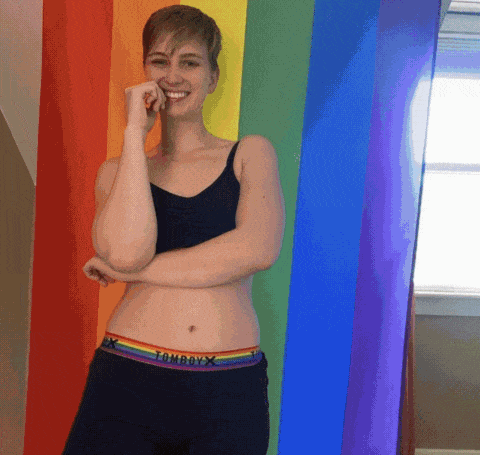 🏳️‍🌈Just cover shipping🏳️‍🌈
ONE FLAG AT A TIME 🌈
Imagine if coming out was a stress free experience for everyone.
Imagine waking up and going about your day without having to worry about anyone giving you weird looks or criticizing you for who you are.
Imagine not having to worry about whether or not your classmates or coworkers will look at you differently because you choose to be your true self.
Imagine living in a world where everyone accepts and loves you for who you are. At Pride Palace, that's the world we're building.
Join the family, support our community.
Pride Palace
Our Mission
Love doesn't see colors, nor does it discriminate against race, religion, or gender. Love is a human right, and at Pride Palace, we believe everyone deserves to be loved. 
Over 9,000 members that support us!
As a Pride Palace member, you are given the opportunity to increase your advocacy, share your story and show off your pride.